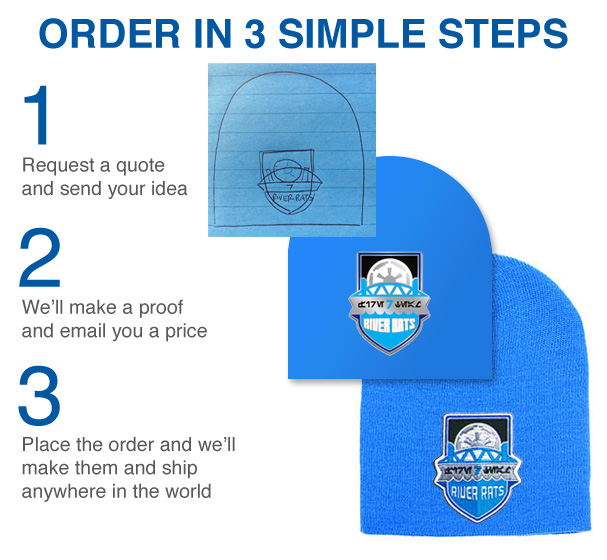 Custom Embroidered Beanies
Personalize this winter hat with your own design. We can take any idea and turn it into a custom knit beanie. These are made from 100% turbo spun acrylic knit fabric. Send us your idea for a hat and our team of artists will create a digital proof for you to review. Once you approve the design you hats will go into production! Get started by filling out a quote.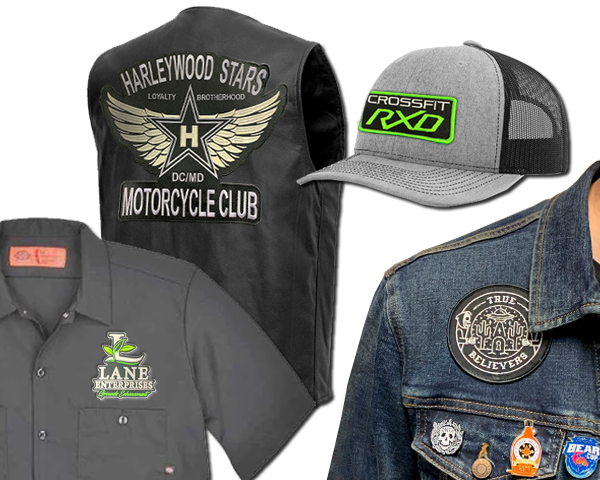 Personalized Hats
Wear your design with pride! There's no better way to show off what you made then by wearing it. Perfect for schools, clubs, teams, businesses, and events. Custom hats are a cost efficient way to promote your brand and get your name out there. They also create unity with your team or employees. Whatever you can think, we can make. Get started by filling out the quote below. Work with our artists to create a one of a kind design that you can display as your own.
Create Your Own Beanie
Our knit hats come in a variety of colors. They are made from hypoallergenic material and they are hand washable. The hat is approximately 8.5 inches in length. The tight knit allows for easy embroidery and great detail.
GET YOUR FREE BEANIE QUOTE
Whether you have a design ready to upload or just a rough idea, our artists will help finalize your hats. Fill out the form to get started. No cost and no obligation to buy!
Large file attachments may take a little time to upload, so please be patient, you'll see a green confirmation once the quote has successfully sent.