FIREFIGHTER + EMS PATCHES
Our custom made fire department and EMS patches are great for any crew, big or small. We are happy to accommodate all needs. Our custom embroidered patches are made in the highest quality so they are uniform-approved and will last a lifetime. We can help you design a patch from scratch or take an existing logo and turn it into a custom patch that your department will be proud to wear.
Our custom patches are ideal and cost effective for fire departments, EMS, ambulance crews, and flight rescue teams. We also offer metallic thread color options and many different backing options for your convenience. We have no minimum order requirements and welcome orders of all sizes. We store your design specifications and digital proofs, so your patches will look the same every time they are re-ordered.
OUR COMPANY HAS BEEN TRUSTED BY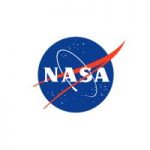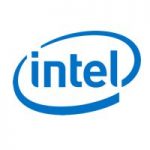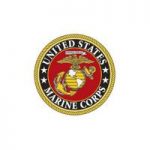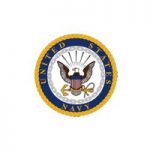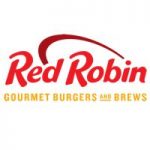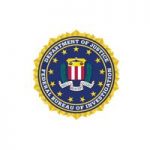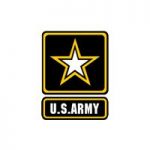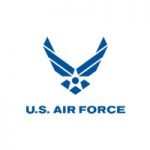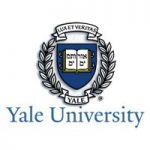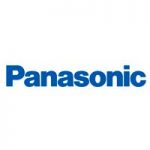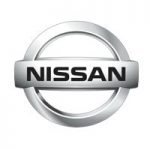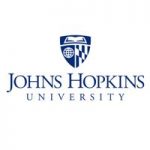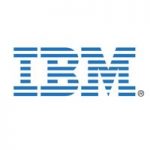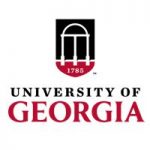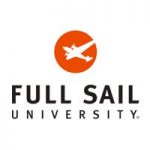 Whether you have a design ready to upload or just a rough idea, our artists will help finalize your patches. Fill out the form below to get free pricing and free professional artwork. There's no obligation to buy!
Large file attachments may take a little time to upload, so please be patient, you'll see a green confirmation once the quote has successfully sent.
Frequently Asked Questions
Why Order Custom Patches From Us?