CUSTOM EMBROIDERED PATCHES
Quality Embroidered Patches is a custom patch manufacturer who deals directly with individuals, businesses, and resellers. We can take care of all of your custom embroidery needs, including embroidered hats. We offer a free setup on all patch orders and every patch is embroidered with high quality rayon thread. We also make much more than just patches. Visit our other sites to browse our other products including pins, lanyards, stickers, belt buckles, badges, and much more.
We have no minimum order requirements and welcome orders of all sizes. We store your design specifications and digital proofs, so your patches will look the same every time they are re-ordered.
We produce unmatched quality, custom embroidered patches for professional and government organizations. Well-made patches are an important part of a uniform for certain people, such as emergency responders, military personnel, and law enforcement, as they provide fast and easy recognition for official members of the organization. In fact, organizational patches are often a requirement for many professions. Patch Superstore can provide you with polished patches that perfectly complement your organization's uniforms and gear.
Quality Embroidered Patches has over 20 years of unparalleled excellence in creating custom embroidered patches. We have exacting production standards and use quality materials to produce the best product possible for our customers. We also use cutting-edge technology to ensure we provide our customers with durable custom patches that have crisp, defined details. Custom patches that you purchase from us will look vibrant, even with long-term rugged wear, making our sturdy patches perfect for uniforms, sportswear, and more.
OUR COMPANY HAS BEEN TRUSTED BY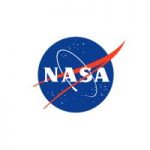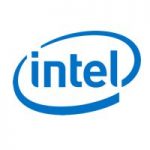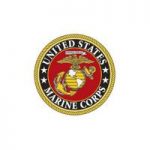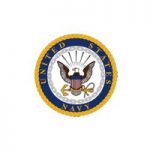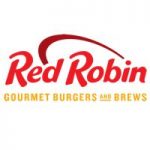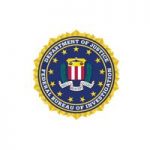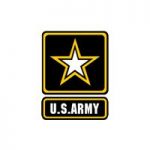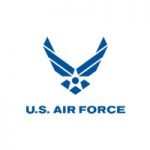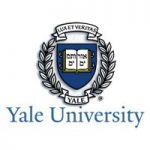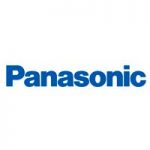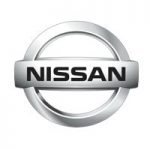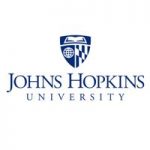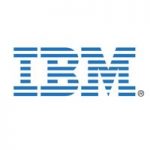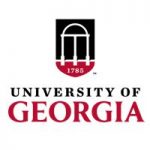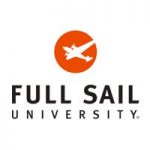 Whether you have a design ready to upload or just a rough idea, our artists will help finalize your patches. Fill out the form below to get free pricing and free professional artwork. There's no obligation to buy!
Large file attachments may take a little time to upload, so please be patient, you'll see a green confirmation once the quote has successfully sent.
Frequently Asked Questions
Why Order Custom Patches From Us?
LOOKING FOR MORE THAN JUST PATCHES? WE'VE GOT YOU COVERED.