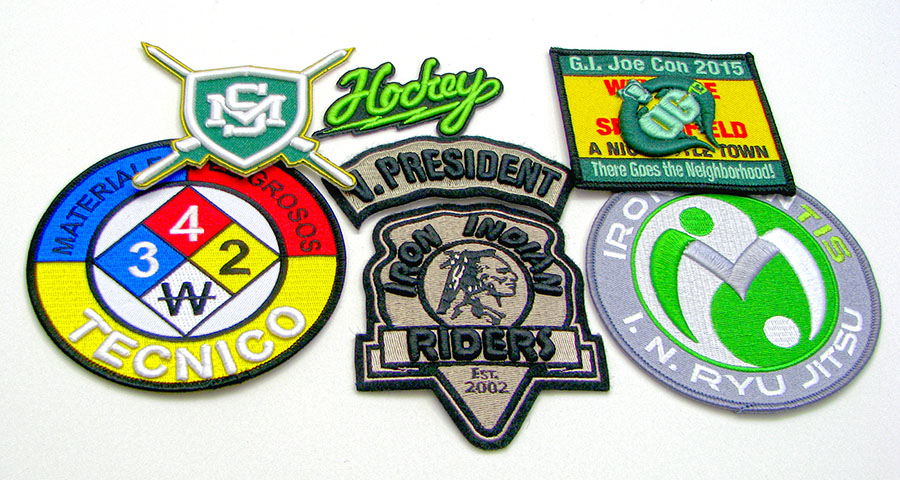 Custom Made 3D Patches
Here at Quality Embroidered Patches, we have taken embroidery to the next level, literally. We offer 3D stitching to really make parts of the patch stand out. We cut pieces of high density hard foam and embroider over the foam surface multiple times to completely hide the foam. This is a great and very unique addition to any patch order. 3D stitching is recommended for simple, blocky areas of embroidery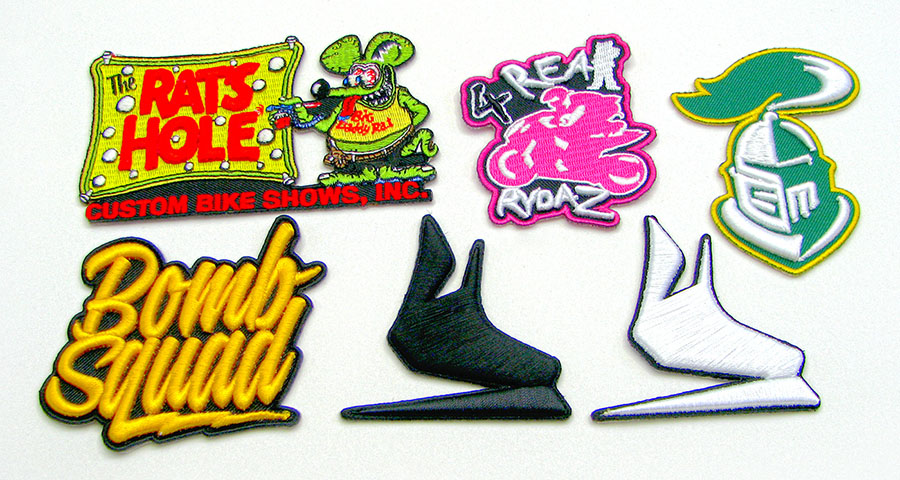 Ordering Is Easy
Send us your logo, a rough sketch, or a description of your idea. Even if you have never ordered patches before, we'll walk you through the simple process and make sure the patches are exactly how you want them before you order. There's no obligation to buy so find out what your custom patches could look like today!
GET YOUR FREE QUOTE
Fill out the form below to get started. The only way to get accurate pricing info is for us to know the size and quantity you need. There's no obligation to buy!
Large file attachments may take a little time to upload, so please be patient, you'll see a green confirmation once the quote has successfully sent.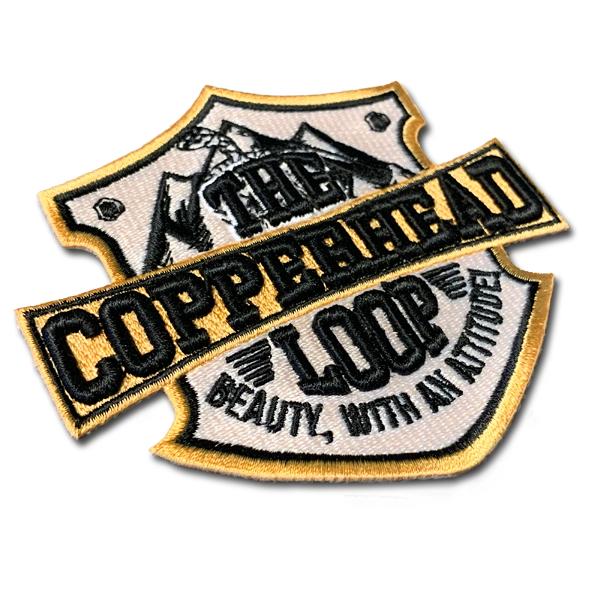 Patches That Pop
Give your design an extra dimension. These patches can be made with up to 7 colors. We have no minimum order requirements and welcome orders of all sizes. We store your design specifications and digital proofs, so your patches will look the same every time they are re-ordered.
Frequently Asked Questions
Why Order Custom Patches From Us?