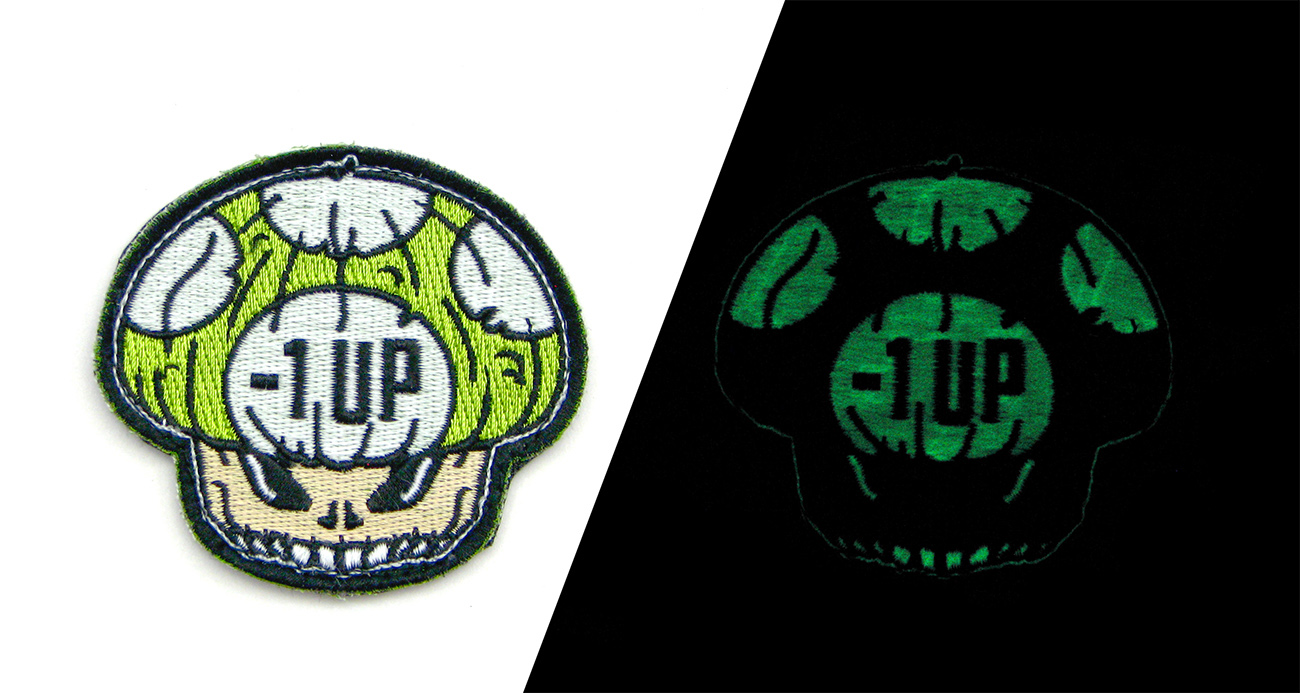 Custom Glow In The Dark Patches
Want your patches to really stand out at night? Check out our glow-in-the-dark embroidery thread! In the light, the thread is an off-white color, but when the lights go out, the thread glows bright green. Glowing patches are sure to grab peoples' attention in dark places.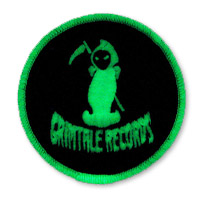 Ordering Is Easy
Our creative team will help turn your vision into high quality embroidered patches. We offer a free design with unlimited revisions to get the patch just right. Our talented artists can use any samples or inspiration you provide to create an effective and appealing custom design. It's a seamless experience whether you come to us with a completed, detailed design, or a basic sketch. Customize all aspects of your patches, including shapes, sizes, colors, and type of backing.
GET YOUR FREE QUOTE
Fill out the form below to get started. The only way to get accurate pricing info is for us to know the size and quantity you need. There's no obligation to buy!
Large file attachments may take a little time to upload, so please be patient, you'll see a green confirmation once the quote has successfully sent.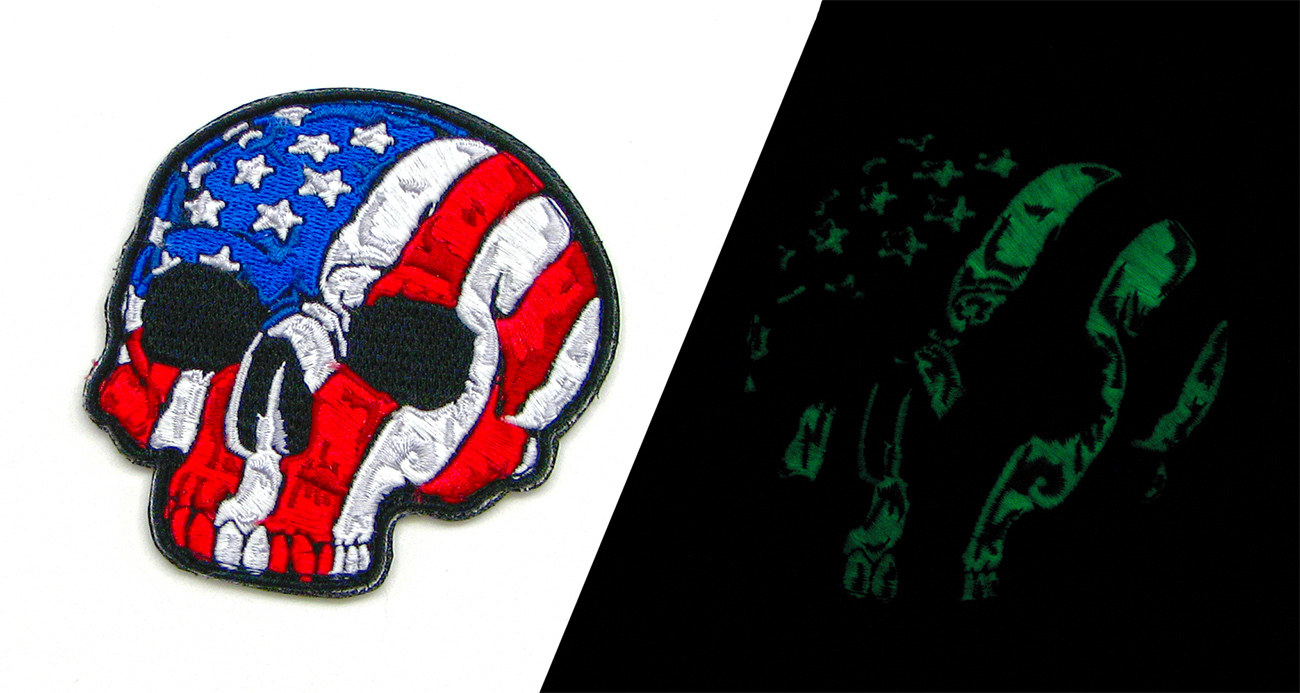 Experience Matters
The glow-in-the-dark thread is charged by exposure to light. The longer you charge it with bright light, the better it will glow. The glow-in-the-dark thread is only available in white with a greenish glow color and cannot be mixed with 3D stitching. We can also make glow-in -the -dark PVC patches. We store your design specifications and digital proofs, so your patches will look the same every time they are re-ordered. Make glow in the dark patches with your design by filling out a free quote.
Frequently Asked Questions
Why Order Custom Patches From Us?