Our police and law enforcement patches are proudly worn on uniforms across the country. We specialize in clean, crisp designs and have a complete library of State and Municipal seals to ensure accurate design details. Here at Quality Embroidered Patches, we also offer a reflective safety canvas and metallic gold and silver thread in case your patches require these.
We have been making custom embroidered patches for private and government operated police for over 20 years. Our staff is eager to design a patch that you will be proud to wear. We have no minimum order requirements and welcome orders of all sizes. We store your design specifications and digital proofs, so your patches will look the same every time they are re-ordered.
If you need custom patches made for your police department, sheriff's department, park rangers, state troopers, highway patrol, or any enforcement agency you've come to the right place. Our custom police patches are made to order with your logo or design. We have unbeatable customer service. It's why so many agencies return year after year to order their custom patches from us. When you call us you will speak with an artist in our Littleton, Colorado office. Your custom police patches are designed here in the United States of America. Take a look at some of our examples or get started by filling out a free quote below and speak with one of our trained artists today.
OUR COMPANY HAS BEEN TRUSTED BY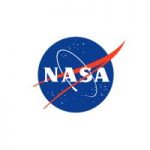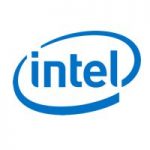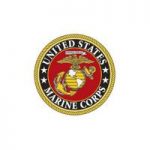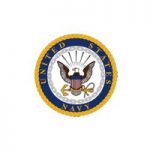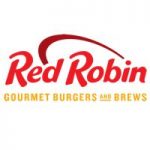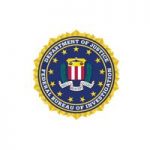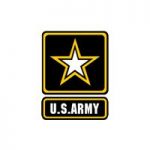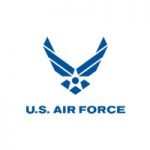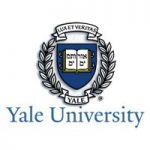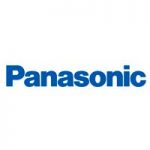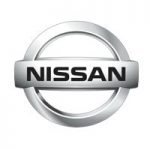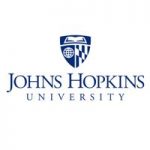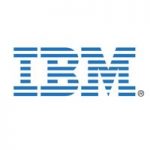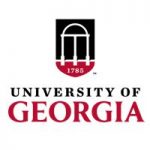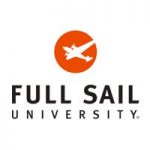 Whether you have a design ready to upload or just a rough idea, our artists will help finalize your patches. Fill out the form below to get free pricing and free professional artwork. There's no obligation to buy!
Large file attachments may take a little time to upload, so please be patient, you'll see a green confirmation once the quote has successfully sent.
Frequently Asked Questions
Why Order Custom Patches From Us?