We can start with a new design or recreate existing police patches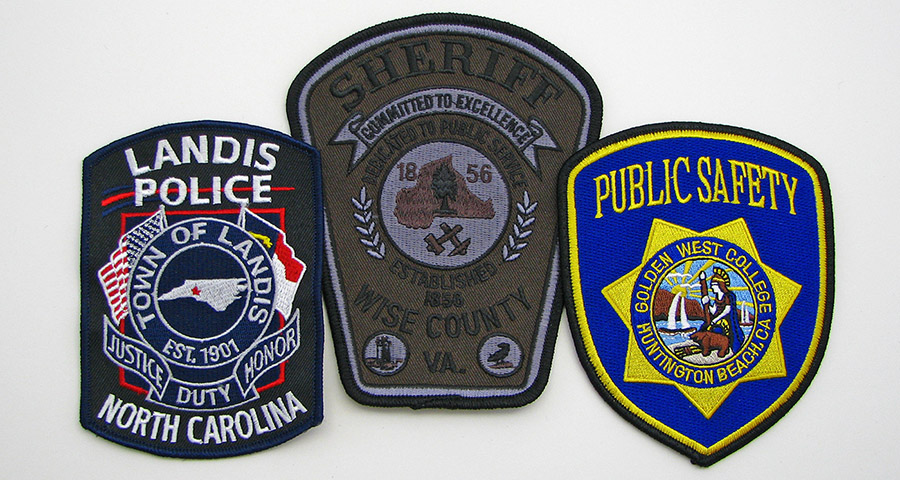 Create Custom Police Patches
Our police and law enforcement patches are proudly worn on uniforms across the country. We specialize in clean, crisp designs and have a complete library of State and Municipal seals to ensure accurate design details. Here at Quality Embroidered Patches, we also offer a reflective safety canvas and metallic gold and silver thread in case your patches require these.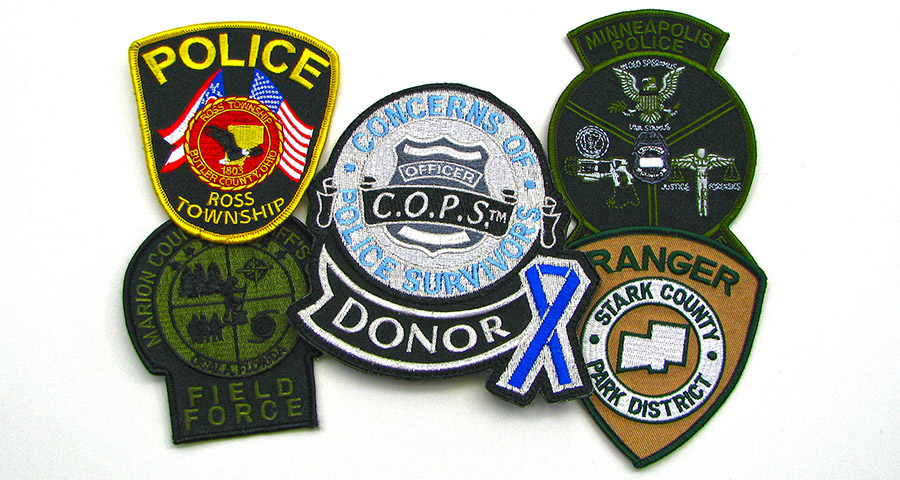 Ordering Is Easy
Send us your police department logo, a rough sketch, or a description of your idea. Even if you have never ordered police patches before, we'll walk you through the simple process and make sure the patches are exactly how you want them before you order. There's no obligation to buy so find out what your custom police patches could look like today!
GET YOUR FREE QUOTE
Fill out the form below to get started. The only way to get accurate pricing info is for us to know the size and quantity you need. There's no obligation to buy!
Large file attachments may take a little time to upload, so please be patient, you'll see a green confirmation once the quote has successfully sent.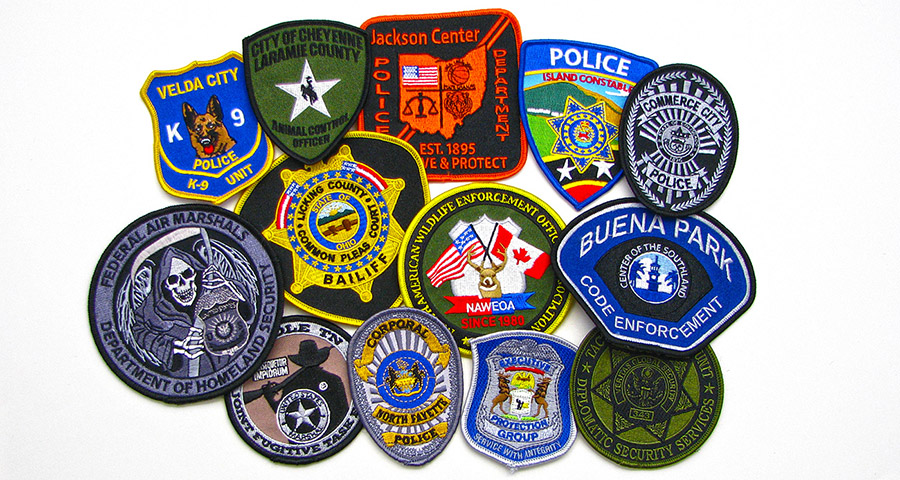 Experience Matters
We have been making custom embroidered patches for private and government operated police for over 20 years. Our staff is eager to design a patch that you will be proud to wear. We have no minimum order requirements and welcome orders of all sizes. We store your design specifications and digital proofs, so your patches will look the same every time they are re-ordered. Your police department can trust us to deliver the highest quality police patches for your officers.
OUR COMPANY HAS BEEN TRUSTED BY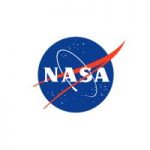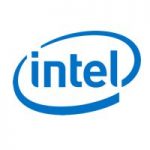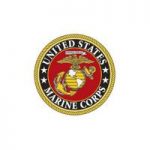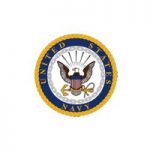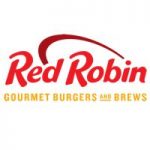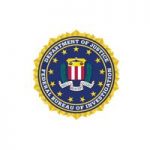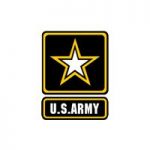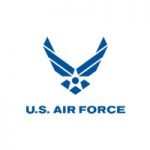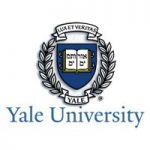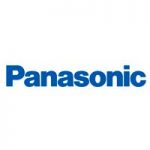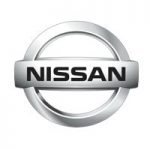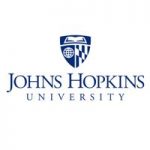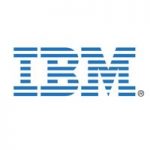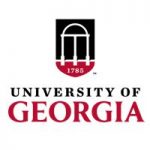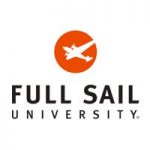 Frequently Asked Questions
Why Order Custom Patches From Us?