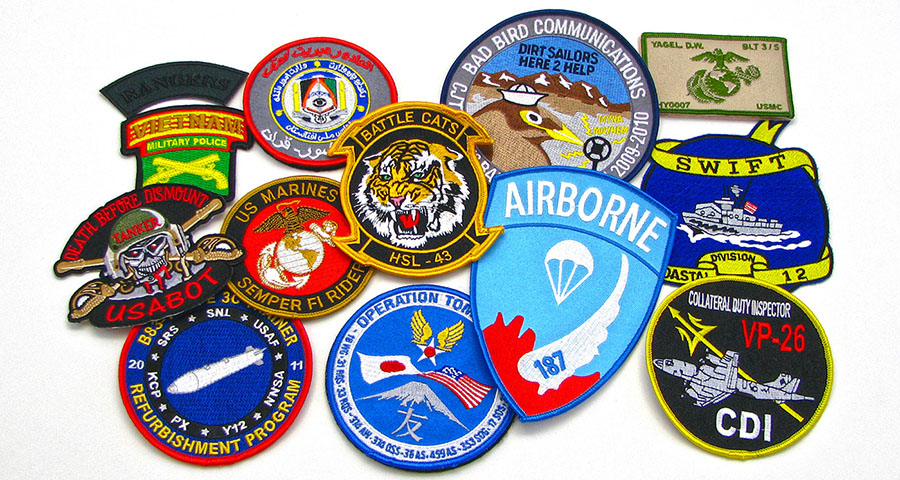 Create Custom Military Patches
Quality Embroidered Patches is honored to dress our military at home and across the world. Our patches are made with the highest quality rayon thread and cotton twill canvas so they are battle proven and sewn to last. You can't go wrong with our top quality and low prices. Custom military patches are great for those serving active duty, military reunions, and keepsake memorabilia.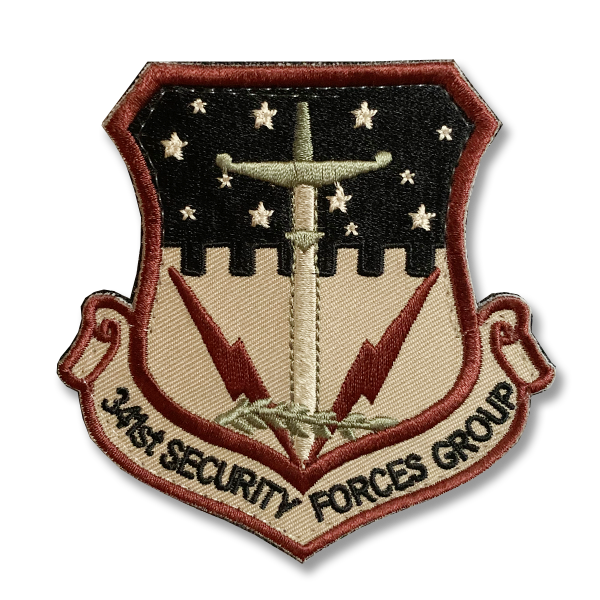 Ordering Is Easy
Our creative team will help turn your vision into high quality embroidered patches. We offer a free design with unlimited revisions to get the patch just right. Our talented artists can use any samples or inspiration you provide to create an effective and appealing custom design. It's a seamless experience whether you come to us with a completed, detailed design, or a basic sketch. Customize all aspects of your patches, including shapes, sizes, colors, and type of backing.
GET YOUR FREE QUOTE
Fill out the form below to get started. The only way to get accurate pricing info is for us to know the size and quantity you need. There's no obligation to buy!
Large file attachments may take a little time to upload, so please be patient, you'll see a green confirmation once the quote has successfully sent.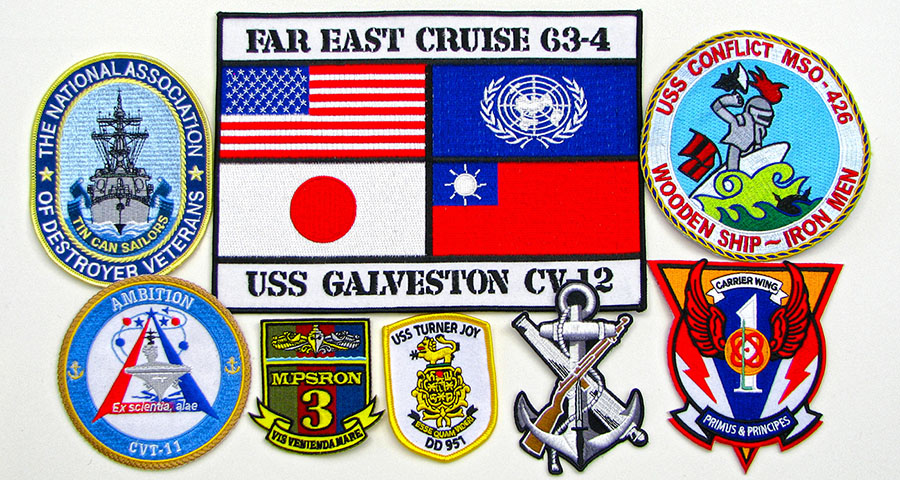 Experience Matters
We've been designing and manufacturing custom military patches for over 20 years. No matter what branch of the military you represent, we've got you covered. We're familiar with all of the standard insignias and designs, and we always enjoy seeing the unique designs many units come up with. We have everything you need to design custom military patches you can be proud of. We offer a variety of patch sizes, a wide range of thread colors, and plenty of different patch backings, including Velcro. We'll work with you every step of the way to make sure your patches come out perfect. And if you're looking for something a little edgier, we can do custom morale patches too!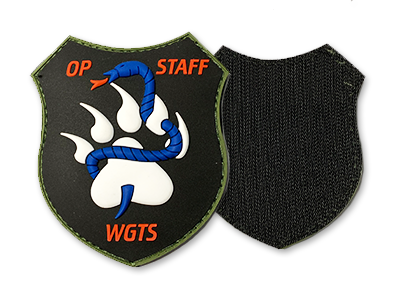 PVC Military Patches
We custom make all of our patches so they can be any size, shape, design, and colors. We also offer the option of splitting a bulk order up between full color and subdued colors to match any uniform dress. When you order from Quality Embroidered Patches, you also have the option of adding a Velcro backing, which is usually a "must have" feature of military patches.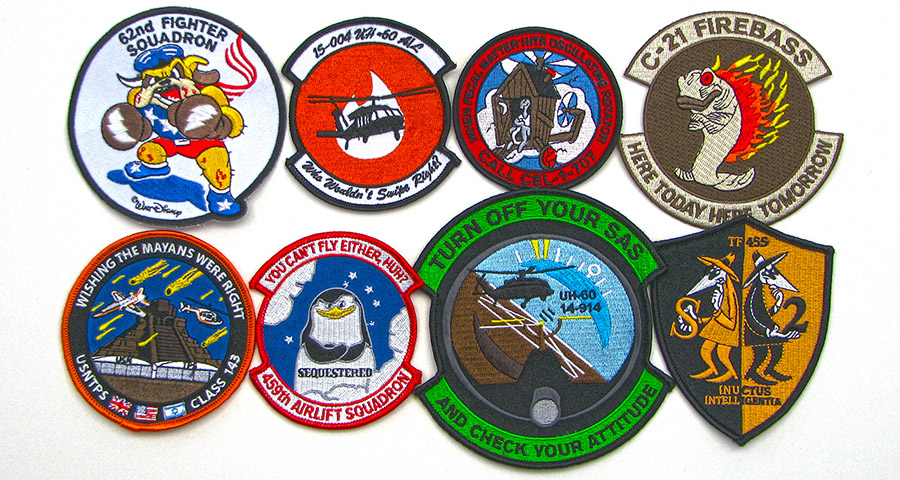 Army / Navy / Air Force / Marines
Military patches can be a combination of graphics we already have saved or something completely new and personalized for you. Our graphic designers only need a sketch or photo of the desired design to get started. Simply send a photo or idea, they will ask some questions about the colors, sketch, and details. The cost of patches depends on the style and color scheme selected. With all our flexible options, you will receive an affordable patch made with only the best materials.
Frequently Asked Questions
Why Order Custom Patches From Us?
LOOKING FOR MORE THAN JUST PATCHES? WE'VE GOT YOU COVERED.