Highly Detailed – Thin and Flexible – Great for Small Text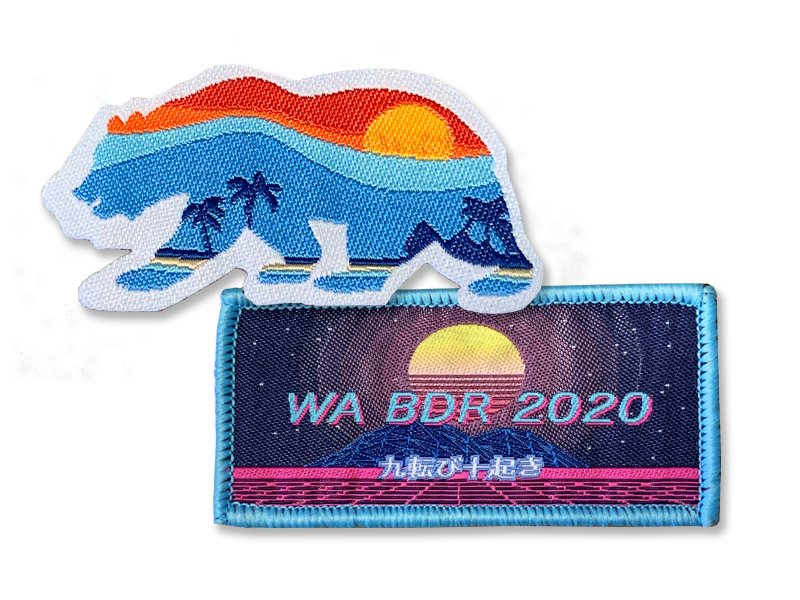 Make Your Own Woven Patches
Woven patches are made completely differently than embroidered patches. As the name implies, they are woven entirely from individual threads instead of having a base canvas which is embroidered on top of. They are like the woven tags that can be found on many types of clothing. Woven patches allow us to make very small and very detailed patches, which cannot be made as embroidered patches.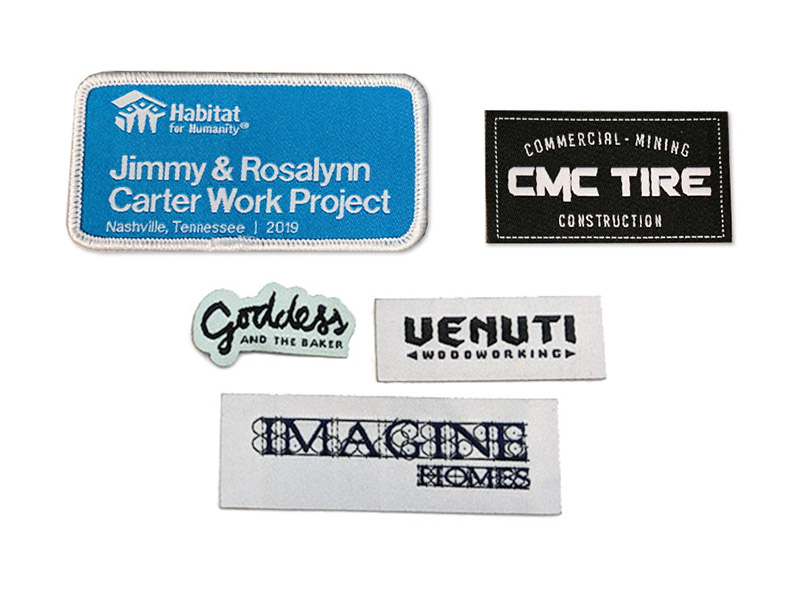 Ordering Is Easy
Send us your logo, a rough sketch, or a description of your idea. Even if you have never ordered patches before, we'll walk you through the simple process and make sure the patches are exactly how you want them before you order. There's no obligation to buy so find out what your custom patches could look like today!
GET YOUR FREE QUOTE
Fill out the form below to get started. The only way to get accurate pricing info is for us to know the size and quantity you need. There's no obligation to buy!
Large file attachments may take a little time to upload, so please be patient, you'll see a green confirmation once the quote has successfully sent.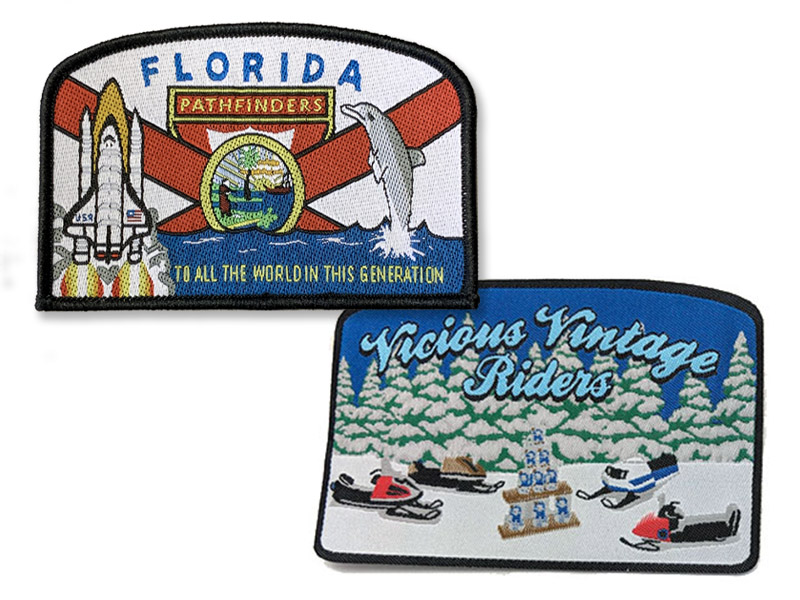 Precision Patches
These patches are also much thinner and more flexible than embroidered patches, which makes them ideal for sewing onto thinner garments. Our woven patches offer a level of precision not available in embroidery. These are great for images with small text or highly detailed imagery.
Frequently Asked Questions
Why Order Custom Patches From Us?