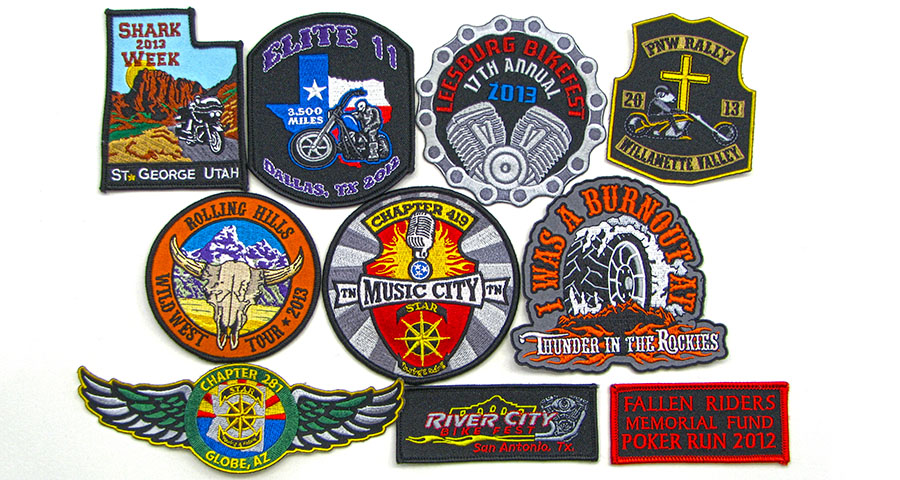 Create Custom Motorcycle Patches
Quality Embroidered Patches is one of the leading suppliers of motorcycle patches. We have been designing and sewing full color sets, in memory patches, officer patches, name patches, and more for over 20 years. All of our patches are made with the highest quality rayon thread and cotton twill canvas and will last a very long time without fading, fraying, or tearing.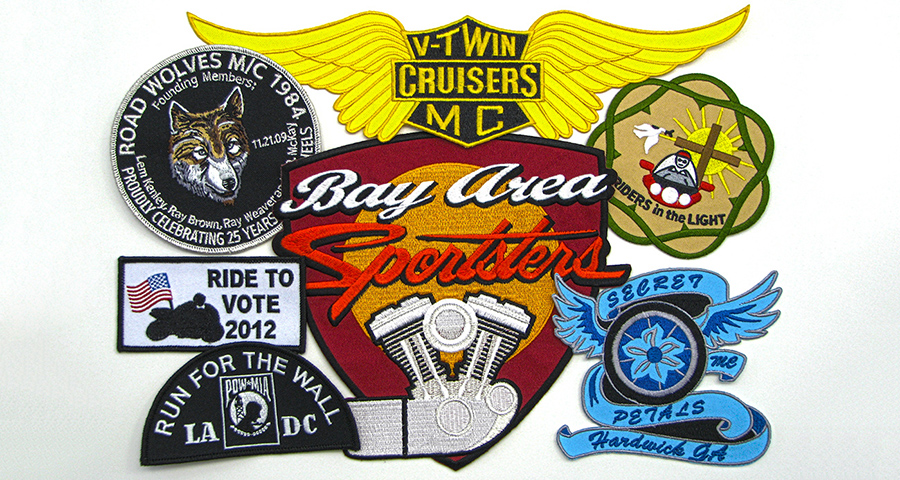 Ordering Is Easy
Our creative team will help turn your vision into high quality embroidered patches. We offer a free design with unlimited revisions to get the patch just right. Our talented artists can use any samples or inspiration you provide to create an effective and appealing custom design. It's a seamless experience whether you come to us with a completed, detailed design, or a basic sketch. Customize all aspects of your patches, including shapes, sizes, colors, and type of backing.
GET YOUR FREE QUOTE
Fill out the form below to get started. The only way to get accurate pricing info is for us to know the size and quantity you need. There's no obligation to buy!
Large file attachments may take a little time to upload, so please be patient, you'll see a green confirmation once the quote has successfully sent.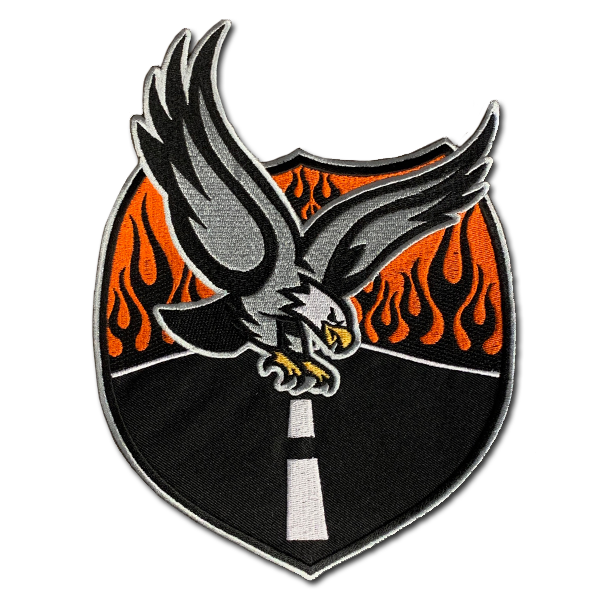 Experience Matters
Quality Embroidered Patches has over 20 years of unparalleled excellence in creating custom embroidered patches. We have exacting production standards and use quality materials to produce the best product possible for our customers. We also use cutting-edge technology to ensure we provide our customers with durable custom patches that have crisp, defined details. Custom patches that you purchase from us will look vibrant, even with long-term rugged wear, making our sturdy patches perfect for your vest or jacket.
Frequently Asked Questions
Why Order Custom Patches From Us?
LOOKING FOR MORE THAN JUST PATCHES? WE'VE GOT YOU COVERED.